Hotel Brochure
Enjoy the charm of old-fashioned luxury mixed with modern convenience at the newly opened Charity Hotel on St. Caritas Island!
The private paradise of an island vacation awaits you at the Charity Hotel on St. Caritas Island, an autonomous
man-made island of approximately 200 locals and staff and an experience you won't get anywhere else. You'll feel at ease with nothing but the ocean view around you and Charity's staff ready to get you anything you need.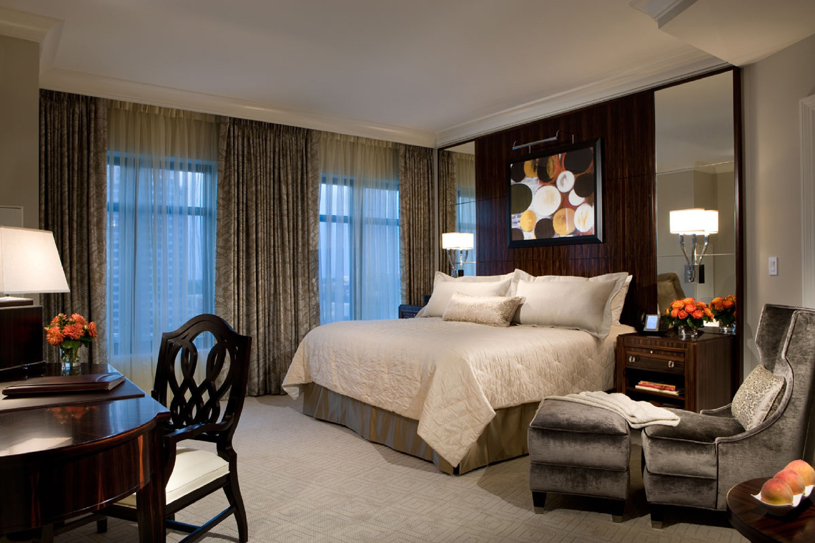 Charity's 60 rooms come standard, double, and king-sized, all with a beautiful view of the surrounding ocean — some through the pastoral beauty of the island's small native community. All rooms include a desk, easy chair, and mini-bar, as well as a half or whole balcony. The grounds also features 2 auxiliary buildings, made up of 4 total apartment cottages. Outfitted with everything you need to completely relax and take care of yourself, these cottages are perfect for the wedding party or long vacation in your future! Lowered specialty rates are available for those staying extended periods of time.
Be sure to check out Charity's many amenities, including its own independent and full restaurant, a glamorous indoor pool, ballroom with working piano, maze garden, antique gated elevator, and many more.
Here at Charity your comfort is our top priority, and you'll find nothing but the best within its ornate wood-paneled walls, and with a dedicated manager who lives full-time on the island to make sure everything runs smoothly. The hotel's five-star amenities coupled with its intimate size allows for a personal, private, experience where you'll always feel taken cared of, unlike in those larger, crowded tourist locations. So, feel free to indulge yourself in Charity!
Interesting travel opportunities are just around the corner on St. Caritas! It's a scenic twenty minute walk down a small slope to the town, where most buildings have been preserved with much of their original architecture. Sights, relaxation, and the island's best kept secret — an unbelievably good ice-cream shoppe! — are just some of the things waiting for you there, but there's no rush, as the Charity Hotel is completely self-servicing.
St. Caritas even has its own touch of history: its original Lighthouse. Though the lighthouse is no longer functional, it's been refitted, and the octagonal land it sits in the middle of, featuring a small garden bench and view of the water, makes for a perfect picnic spot. Just float across the small channel and you're there.
Situated at the west end of the main hotel building, the bell-tower has been restored to much of its historical appearance. The original bell remains inside, but has been sealed and the rope long removed to prevent its ringing. Still, just looking at the beautiful workmanship is certain to taken you back to a romantic era. The tower is 11 stories, rightfully rising above the hotel it stands near.
Across the other side of town, a second channel leads to St. Caritas' claim to fame: its vineyards. Recently re-opened, these native island spirits will lift yours! Or else let the classic rows of farmland make for the perfect backdrop for a photo.
Come to St. Caritas to be a part of small island history! Once you visit, you'll never want to leave again.
page revision: 9, last edited: 27 May 2013 17:18